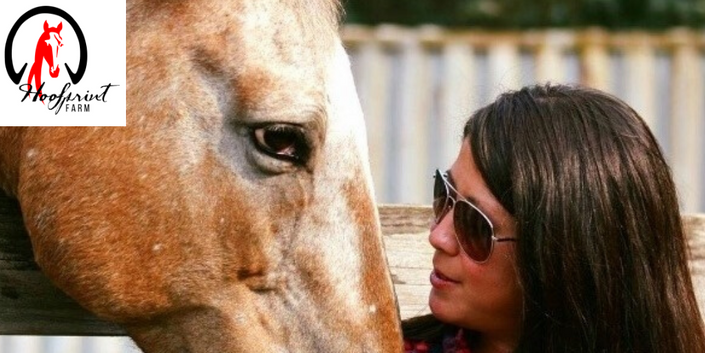 Equilibria Therapeutics: Restoring Balance in Your Horse
Evidence-based methodology and success in decreasing muscle tension, scar tissue, and so much more!
ECGs have discovered that the electrical field of the heart is 60 times greater than the brain's electrical activity…
Have you ever stopped to consider what the 'actual' role of the heart in a horse actually is?
We mean, yes, it pumps blood…
But could there be more to it?
Elisse Miki, Equine Osteopath, will be teaching techniques to help us check & restore balance in your own horses…
And that's only the beginning….
Join Elisse, in her online course, to find out the role of the heart and so much more!
Your Instructor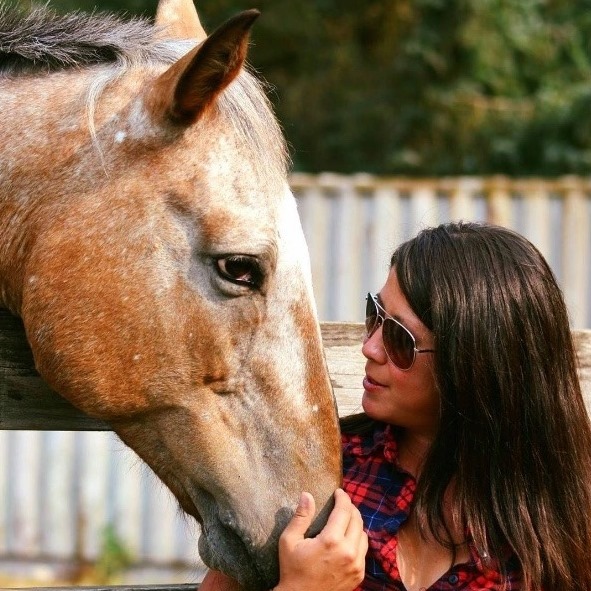 Elisse is an Equine Osteopath, Certified Equine Assisted Learning Facilitator and the Owner of Equilibria Therapeutics. Elisse also holds a Bachelor's Degree in Kinesiology, a Registered Massage Therapy Licence, and multiple Certifications in Equine Therapies. She has been working in her respective fields for over 15 years bringing a multitude of experience to her clients. Her special interest and focus in the area of traumatic brain injury has allowed her to develop a unique program tailored specifically to this demographic.
Elisse brings a widely varied skill set which allows her to offer extremely specific client centred care.
Equine CranioSacral Level 1, Level 2, Level 3 (Integrated Equine Therapies)
Equine Osteopathy Level 1 & Level 2; 3-4 in progress (Integrated Equine Therapies)
Equine NeuroKinetic Therapy (NeuroKinetic Therapy)
Equine Therapy Diploma (Kheiron College of Equine Therapy)
Equine First Aid
Course Curriculum
DISCLAIMER
Available in days
days after you enroll
Observation & Palpation
Available in days
days after you enroll
Please note: Equine Therapists are not licensed veterinarians and Equine Therapy is not a substitute for proper veterinary care. If your horse is displaying signs of acute lameness or illness, always consult with your veterinarian first, as Equine Therapists are not licensed to diagnose any condition of the horse.