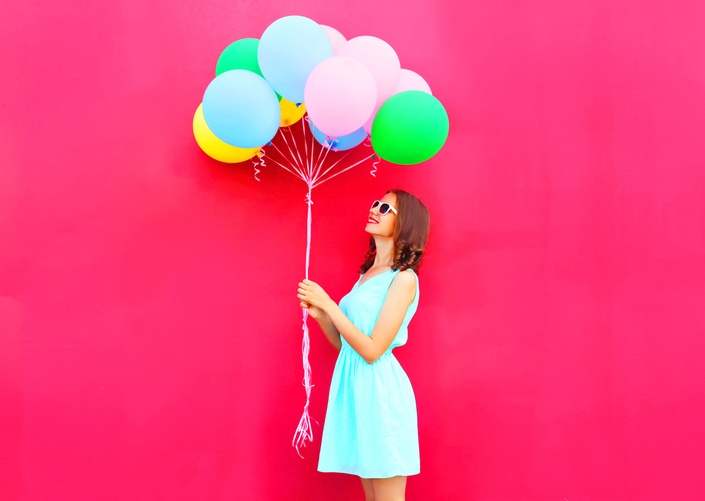 Two Weeks To Empowerment - How To Take Control Of Your Life
A guide to becoming all you want to be Authentically!
The course will give you the confidence, strength and control in your life to becoming all you WANT to be authentically!
You will find the courage to change and discover your deepest life purpose. You will look forward to each day with happiness, feeling proud of who you are, relieved that you know who you are and excitement in your purpose filled life. A true goldmine and guide to claiming your authentic self!
Know what your next step will be with conviction to face each day with a completely new outlook on what you are capable of achieving and renewed awareness of beautiful you. This course is designed to give you the power to go after what you want in this short life with vigour and enthusiasm every day you live and breath!
Kari Fulmek's amazing business success with Equine Connection - The Academy of Equine Assisted Learning Inc., now empowering people through equine assisted learning all over the world, is blended with her dramatic life story to create one of the most unusual personal development courses on the market.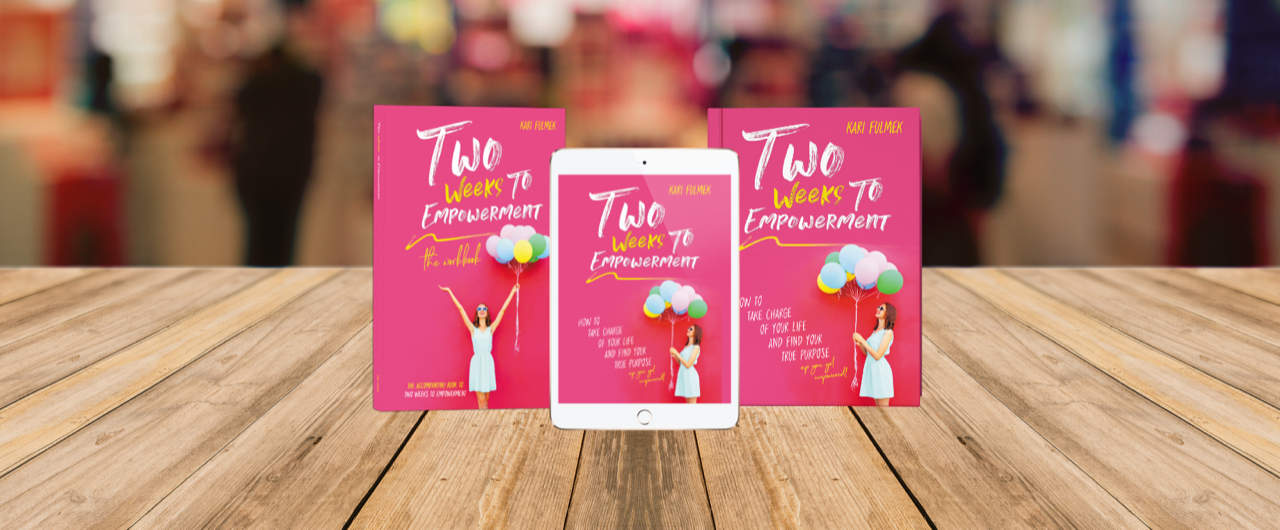 Your Instructor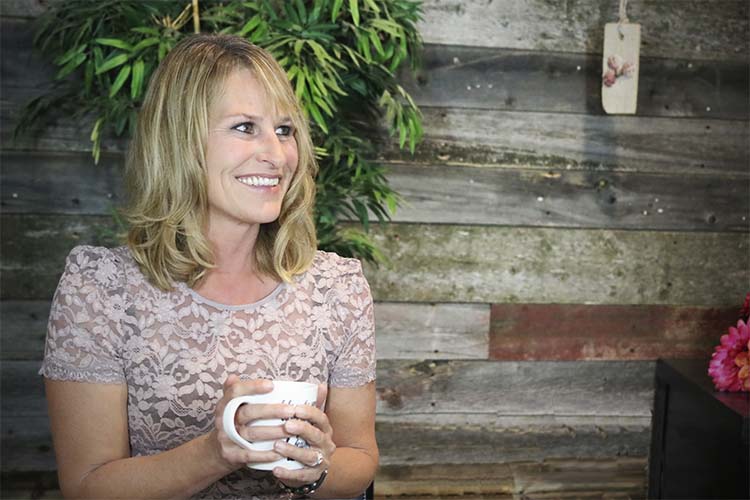 Kari Fulmek is the founder and owner of Equine Connection - The Academy of Equine Assisted Learning Inc., the world's only equine assisted facilitator training program that prepares participants to use their skills to operate their own business.
A Certified Master EAL Instructor and Certified EAL Senior Facilitator, she travels from her base in Calgary, Alberta to empower clients all over the world.
Kari started her company in 2009 with three young children. With just a thought of what her ultimate dream in her life would look like. In its start-up stage, she watched in horror in one eight-week period when she had to cope with the death of four of her beloved horses and her mother, who was also her best friend and business partner.
She found the courage to rebuild and expand and today her reputation for excellence in her field and demand for her unique business offering stretches from Australia and New Zealand to Denmark, and from Europe and South Korea to the United States and Canada. Along the way, she learned more than most of us will ever know about empowerment, specifically how to gain it and how to live a full life with it.
In this book, which follows Its Not Your DREAM If It's Not Hard, an earlier publication detailing her personal journey, Kari takes what she has learned about taking charge of her days and her destiny, and offers incredible insight we can all use to change our own lives with an attitude of empowerment.

Course Curriculum
Lesson 1 - Discover Your Story; Uncover Your Life
Available in days
days after you enroll
Lesson 2 - Conquer Your Fear of Change by Clarifying Your Purpose
Available in days
days after you enroll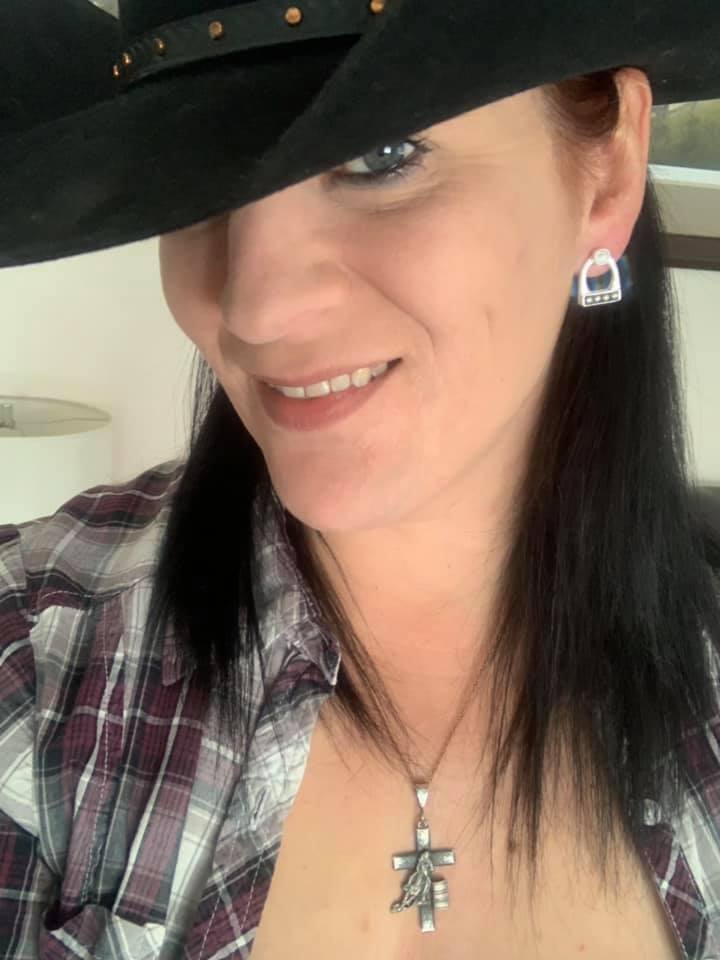 This past couple weeks have been inspiring, mentally exhausting, stimulating and well ... empowering! I can't thank you enough for allowing me the opportunity to participate in this course. I can't think of anyone who couldn't benefit from spending the two weeks with Kari taking this empowerment course!! I have learnt in the 2 weeks that by taking 45 minutes a day and focusing on myself, not only did the world not come crashing down, but my mind and body was more relaxed, I was refreshed and able to power through the rest of the day with a whole new super woman attitude! I plan on keeping that 45 minutes everyday and making it all about me whether it's just meditation, cup of tea, or journaling my thoughts. Again, Thank You so much, this program truly is empowering! Two thumbs up and a universe of gold stars!
- Kim
Frequently Asked Questions
When does the course start and finish?
The course starts now and never ends! It is a completely self-paced online course - set up to be completed over a 2 week period, However, with lifetime access you can go back at anytime you please to review, re-do, and freshen up on the pieces that need a bit of refreshment!
How long do I have access to the course?
How does lifetime access sound? After enrolling, you have unlimited access to this course for as long as you like - across any and all devices you own.
What does the course include?
The Book: Two Weeks to Empowerment: How to take charge of your life and find your true purpose by Empowerment Mentor Kari Fulmek mailed straight to your door! The Two Weeks to Empowerment Workbook: With 20 NEW exercises not included in the book, bringing a total of 35 self-exploratory questions to guide you on your two weeks of change. Support from your instructor, Kari Fulmek, and your incredible community of peers! Your step by step online course. 6 Lessons to empower yourself over 14 days! AND… Access to your online course for life!
What will I get from the course?
Inside this incredible online course, you'll learn: Where your power is and clarify what your purpose is so you can live authentically and successfully. Discover the importance of growth as a factor of empowerment and look for it proactively. Summon the courage to change and step outside of your zone of complacency. Break down the barriers to your empowerment. Understand that it is beneficial to accept the guidance of other influences in your life. Cultivate an attitude of empowerment. Expand your brain to imagine more than your eyes can see. Use your special gift to empower others. And SOOO much more!
Empowerment is a power that grows with use and through passing it on to others. When you live empowered, there is an authenticity to your life that frees you from worry and living your life in compartments that vie for your attention. You become whole and life finds its own natural balance so you can pursue your passions using your talents and gifts.

DISCLAIMER: This site provides general information only. The information provided is not a substitute for professional advice. No representations or warranties are expressed or implied about the information, products, services, or related graphics contained throughout these courses or books for any purpose. We are not qualified therapists, medical professionals, or counsellors. If you feel that you may need medical advice, please consult a qualified health care professional. Equine Connection makes every reasonable effort to ensure that the information is accurate at the time of posting. We cannot guarantee the reliability of any information posted. Despite our efforts, however, content or services on this service may, from time to time, contain errors. Your results will vary and depend on many factors... including but not limited to your work ethic, action and implementation.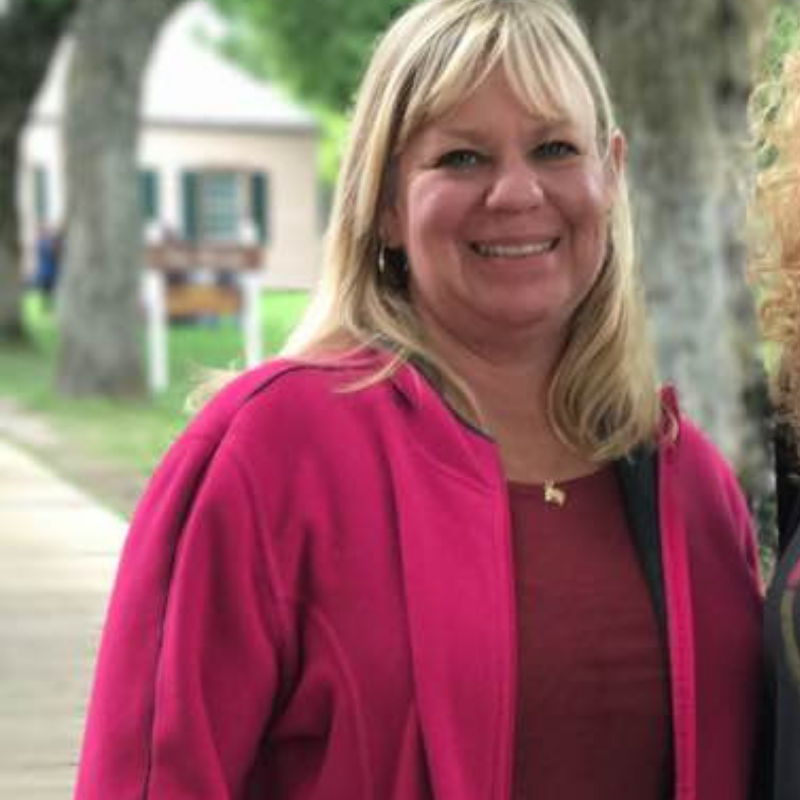 "You all have absolutely changed, for the better, my thoughts and perspective. Thanks so much!"
- Suzie Leach